My Fitness Pal
http://www.myfitnesspal.com

Check your brand name on My Fitness Pal
BrandChecker makes it easy to check brand name availability on My Fitness Pal & 500+ popular social networks
My Fitness Pal Summary
MyFitnessPal offers a mobile app and website for people to track, learn, communicate and improve their health and wellness.
About My Fitness Pal
My Fitness Plan is an online calorie counter and diet plan. Users will lose weight by tracking their caloric intake quickly and easily, and getting great diet tips from other users who've already had great success with changing their lifestyles. Find nutrition facts for over 200,000 foods.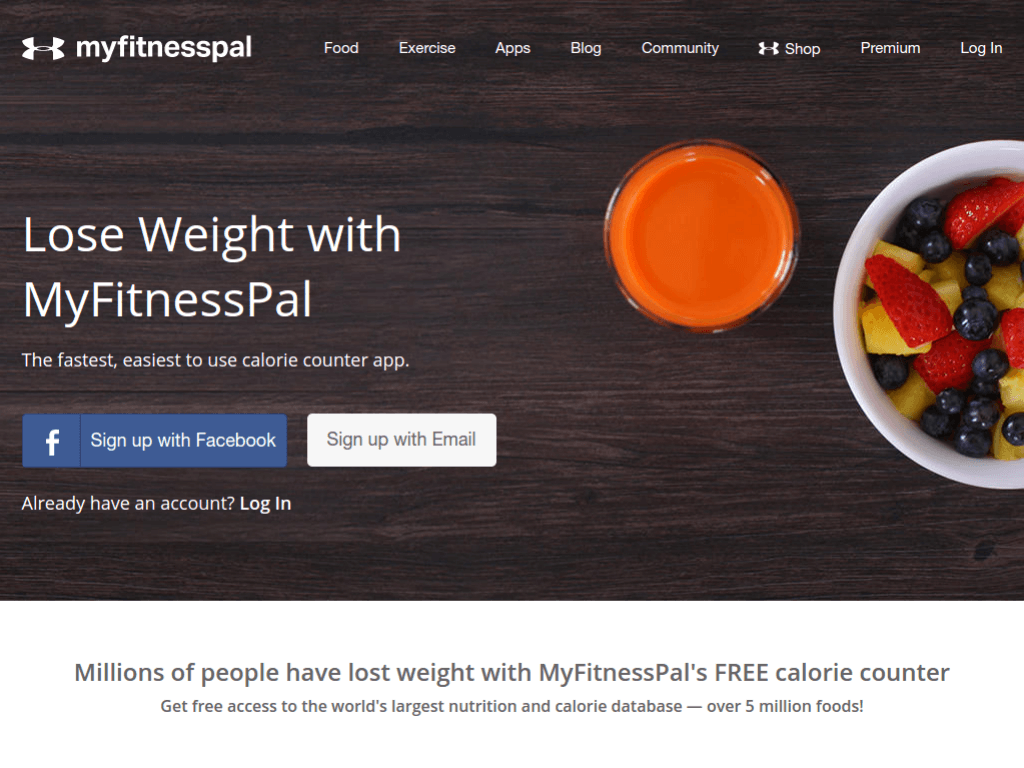 Global Alexa Rank
1285
Location
Baltimore, Maryland, United States
Meta Title
Free Calorie Counter, Diet & Exercise Journal | MyFitnessPal.com
Meta Description
Free Calorie Counter, Diet & Exercise Journal | MyFitnessPal.com