Brand Name Chexcellence
.
BrandChecker is a multi network checking platform designed to make the bulk check & reservation of brand names simple.
We are the best at securing brand names
across hundreds of networks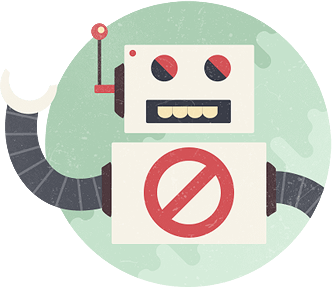 Nothing robotic, all profiles carefully hand registered by real people with real brains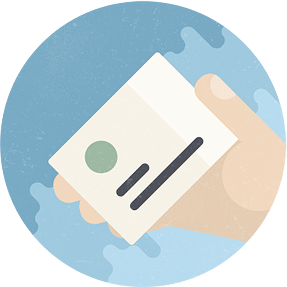 We accurately populate all profile pages with personalised details you provide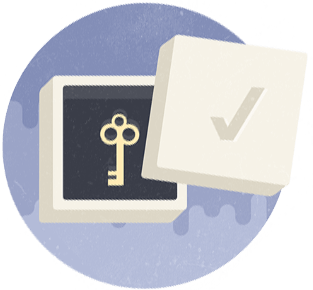 In complete confidentiality, login details are securely delievered ready for use
Preventing similar named companies from using your name in the future lessens brand confusion & potential abuse from imitation accounts.

Vanity URLs generally appear highly in search results - presenting better brand exposure by helping dominate first page rankings with relevant links related to your brand.

Save time claiming your brand name everywhere
Made with by George & Tom