Growth Hackers
https://growthhackers.com/

Check your brand name on Growth Hackers
BrandChecker makes it easy to check brand name availability on Growth Hackers & 500+ popular social networks
Growth Hackers Summary
GrowthHackers is a networked platform where marketing teams align efforts, benchmark results & access resources to achieve objectives.
About Growth Hackers
GrowthHackers.com is a community to learn and share about ethical online marketing techniques that drive effective, scalable and sustainable growth. The purpose of GrowthHackers.com is to give experiment driven marketers a place to share and discuss what truly matters in driving sustainable customer acquisition growth across all key growth levers. Discussions are often prompted through popular marketing articles and questions posted by the community.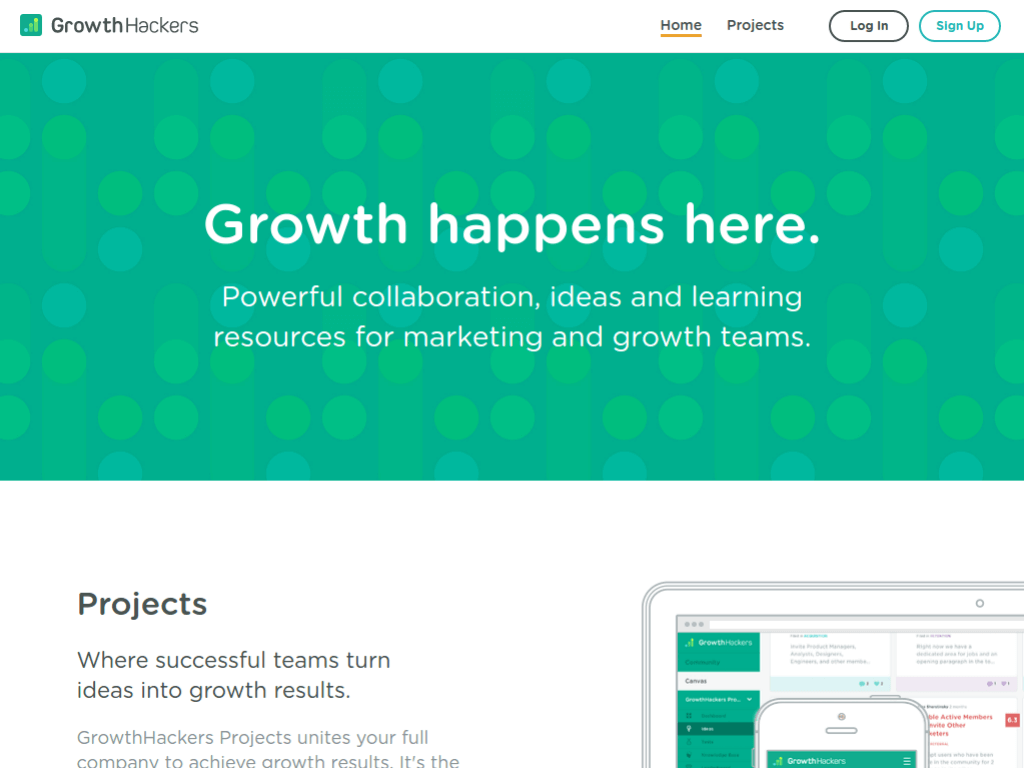 Global Alexa Rank
52242
Location
Costa Mesa, California, United States
Meta Title
GrowthHackers - Premier Growth Community - GrowthHackers logo-colored Van
Meta Description
GrowthHackers - Premier Growth Community - GrowthHackers logo-colored Van