Blog Talk Radio
http://blogtalkradio.com

Check your brand name on Blog Talk Radio
BrandChecker makes it easy to check brand name availability on Blog Talk Radio & 500+ popular social networks
Blog Talk Radio Summary
BlogTalkRadio allows people to set up a podcast or radio talk show over the web.
About Blog Talk Radio
Host your own show for free at BlogTalkRadio. BlogTalk makes it quick and easy to create a podcast, weekly radio show or itunes show and spread it to all your friends, quickly growing your audience and getting your message out to your adoring fans.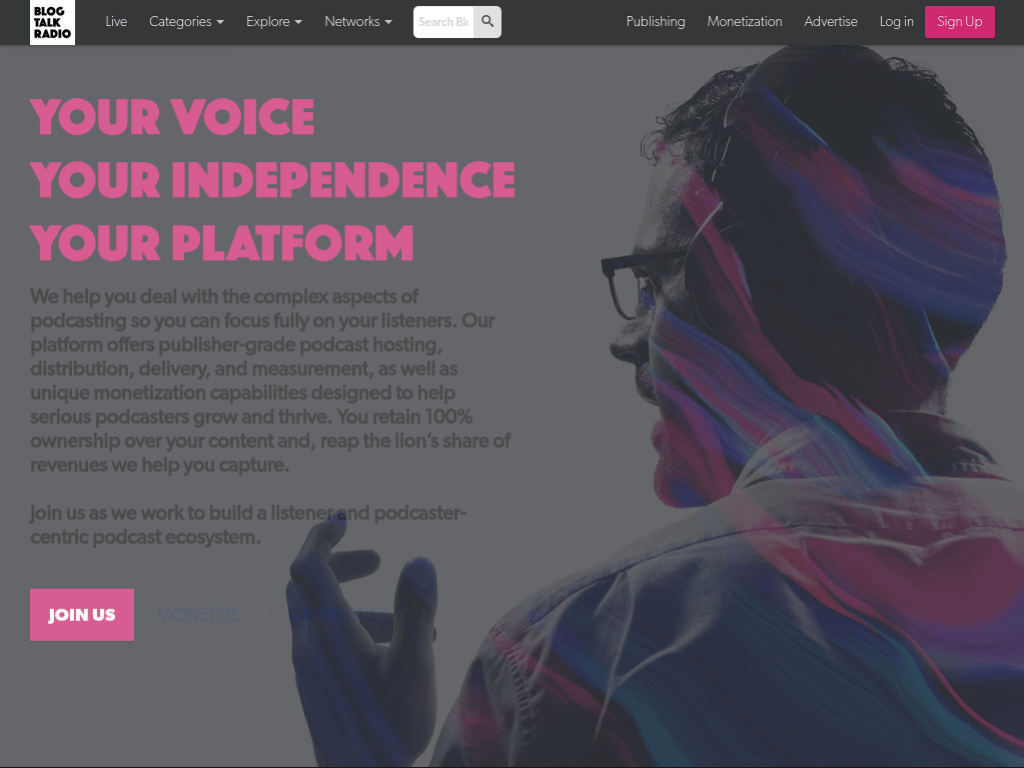 Global Alexa Rank
16787
Location
New York, New York, United States
Meta Title
Create and Listen to Online Radio Shows and Podcasts | Blog Talk Radio
Meta Description
Create and Listen to Online Radio Shows and Podcasts | Blog Talk Radio