Big Stock Photo
http://www.bigstockphoto.com/

Check your brand name on Big Stock Photo
BrandChecker makes it easy to check brand name availability on Big Stock Photo & 500+ popular social networks
Big Stock Photo Summary
Bigstock is a marketplace for quality stock images that offers royalty-free photographs and illustrations from photographers and artists.
About Big Stock Photo
Download royalty free stock photos of anything you can imagine. There is a photo for every job - print advertising, photo montage, collages, t-shirts, web ads, pamphlets, brochures, web design - BIGSTOCK is the place to be! Browse a huge database of 9 million different photos and vectors that cover all of your potential needs at Bigstockphoto.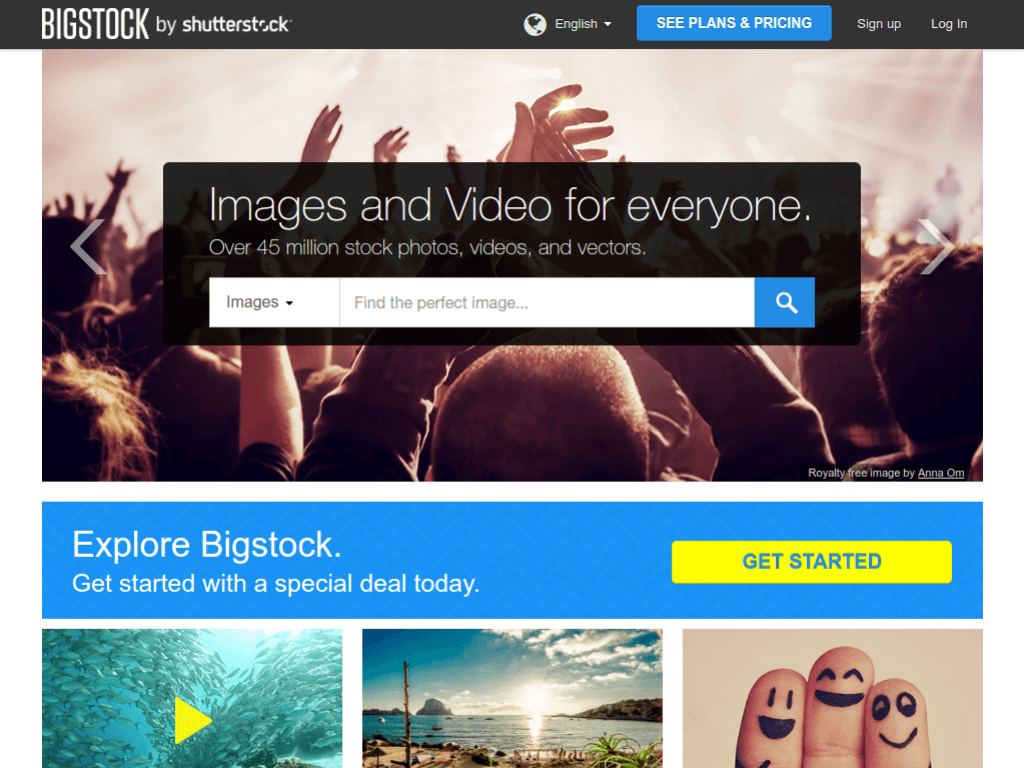 Global Alexa Rank
6661
Location
New York, New York, United States
Meta Title
Stock Photos, Royalty-Free Images & Vectors | Bigstock
Meta Description
Stock Photos, Royalty-Free Images & Vectors | Bigstock