Bigger Pockets
http://www.biggerpockets.com

Check your brand name on Bigger Pockets
BrandChecker makes it easy to check brand name availability on Bigger Pockets & 500+ popular social networks
Bigger Pockets Summary
BiggerPockets is a social network for the real estate investing community.
About Bigger Pockets
BiggerPockets is a Real Estate investing guide and real estate social network. Users can learn about real estate investment strategy, real estate do's and don'ts, and also get free tips and ideas on how to better make deals, and turn your investment into a substantial profit.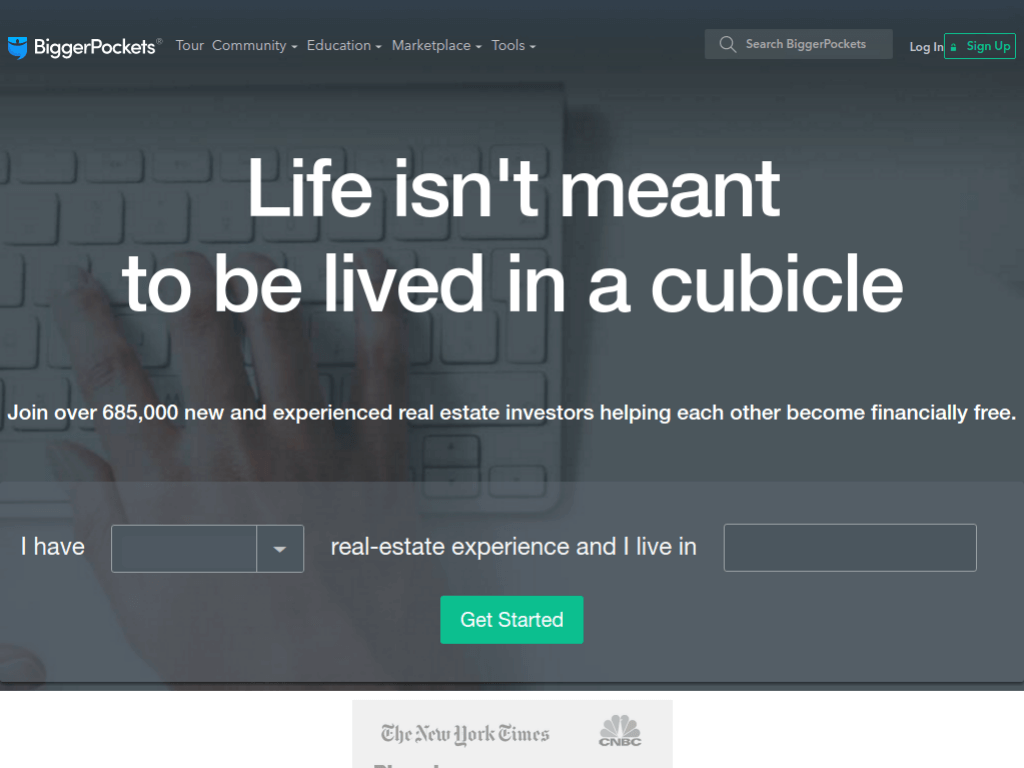 Global Alexa Rank
12511
Location
Denver, Colorado, United States
Meta Title
BiggerPockets: The Real Estate Investing Social Network Search Arrow Down Arrow Down Arrow Arrow Arrow Arrow Arrow Down Arrow Down Arrow Facebook Twitter Google+ YouTube
Meta Description
BiggerPockets: The Real Estate Investing Social Network Search Arrow Down Arrow Down Arrow Arrow Arrow Arrow Arrow Down Arrow Down Arrow Facebook Twitter Google+ YouTube